Do you know what a valuable resource you have right at your fingertips? A large network of reliable, trustworthy services to help you maintain and repair your home. But not just anyone can access this list (many have tried and failed). This list is only for homeowners in the North DFW area.
These are the vendors I work with day-in and day-out. They don't pay to be on my list and won't be added without verifiable references and a personal interview with me. Why all the scrutiny? There are national and regional lists that charge the vendors up to $3,000 a year and they assign a ranking based on how much money they put in to the network. It's a nice business model for the listing service, but it doesn't protect the consumer. Bad service vendors continue to remain on the list even after numerous consumer complaints and even lawsuits. Some of the sites even charge the homeowners to be a member! That's not the case with Tammy's Trusted Trades and never will be.
What are the benefits of Tammy's Trusted Trades network?
Answers to your home maintenance questions from local trusted repair specialists.
Limited distribution coupons plus notices of special promotions and savings on local services.
Reminders of tasks to perform throughout the year to preserve your hard-earned equity and prevent deferred maintenance issues.
Easy program that allows you to store digital owner's manuals, warranties, and receipts for all your appliances.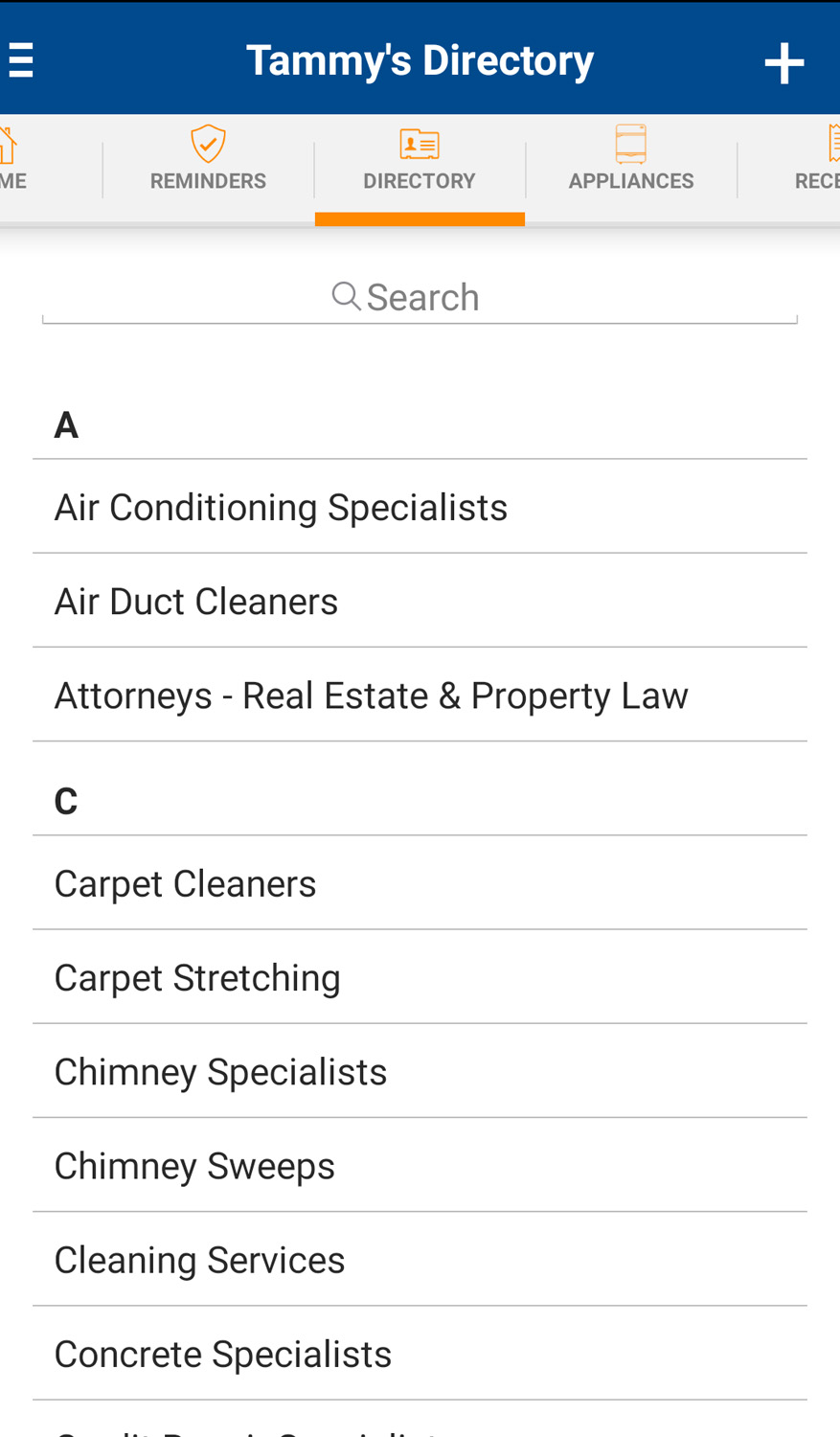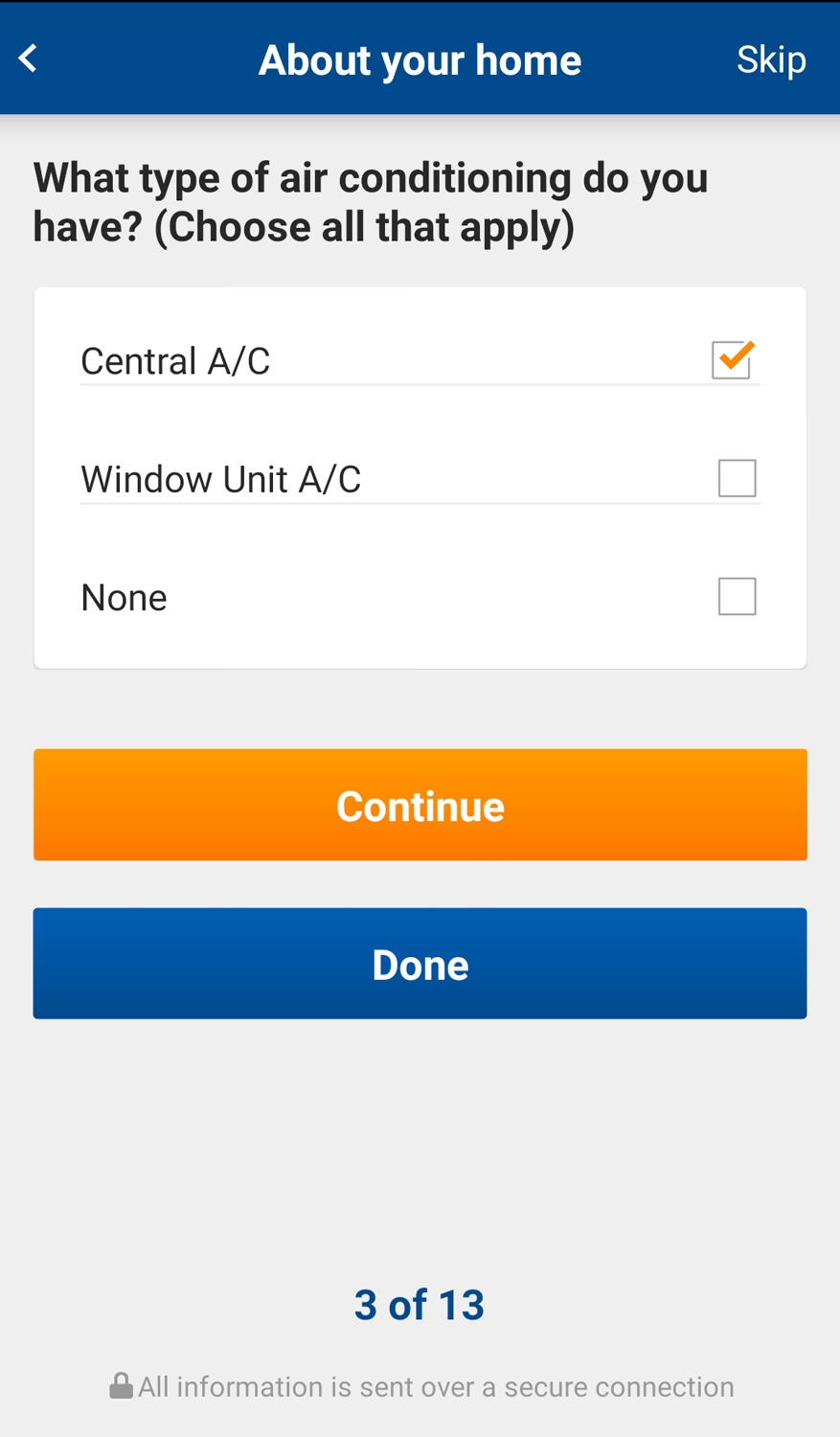 Privacy Notice:
We do not sell your contact information to any third party. You won't be spammed with unrelated emails. This service is completely free and you can opt out at any time.