We now recognize some familiar methods used by hackers to pose as legitimate companies in an effort to obtain your banking log in or bank account information. We've learned to look at the email headers to see if company names and websites are accurate. We hover over links to see if they really lead to the correct address. We look for grammatical inconsistencies and clues that the sender is not really who they say they are. But what can we do to protect ourselves when we are expecting an important instructions regarding the closing of our real estate transactions?
Yet another story has emerged of a couple tricked by someone posing as their real estate agent with instructions to wire $91,000 immediately. This hacker changed only 1 letter of the email address and actually provided an excuse as to why they should not call. "I will be in a workshop all day, so don't try to call me." Clients are accustomed to responding to the requests of their agents knowing that some matters actually do require immediate action when it comes to buying real estate. Unfortunately in this situation, it was a fraud.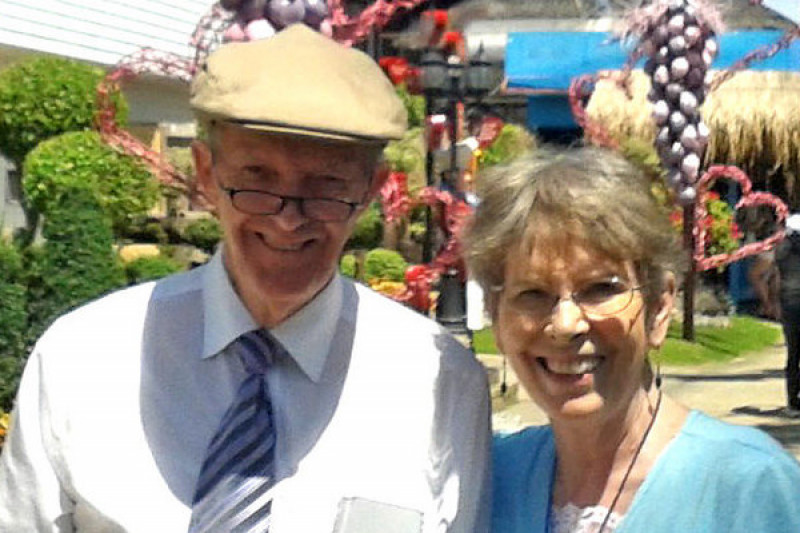 Acell and Anne Bown of Payson, Utah were just days away from closing on the home where they would retire. The FBI and local police are now investigating this matter. Family and friends of the couple have set up a GoFund Me page to help recover their life savings.
This is a nationwide problem. Scams like this one are happening right here in the Dallas/Fort Worth area too.
HOW TO PROTECT YOUR TRANSACTION:
Once a contract has been sent to a title company for processing, your file will be assigned to an escrow officer and/or escrow assistant. Get to know them just as well as your real estate agent. They are there to take your calls and answer questions. If you receive an email asking for funds to be wired and are unable to reach your agent, call the title company. Go over the instructions with them carefully (every detail, every account number, every dollar amount) and make sure your funds are really being deposited in the correct escrow account.